Maha Festival 2019 Full Rewind
September 19, 2019
Relive some of summer's most magical moments with this recap video! 
Watch Now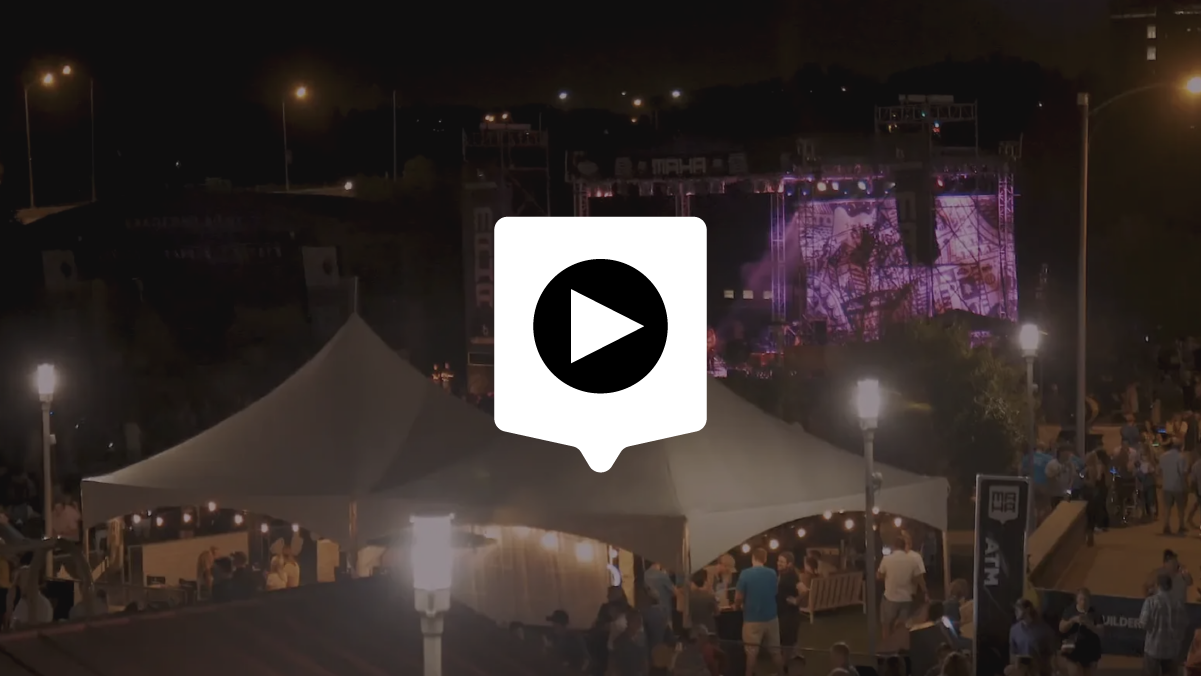 Congrats to all the performers, volunteers, donors, nonprofits, vendors, sponsors, attendees, and believers for making Maha 11 so very special.
Now, let's do this again next year! You can add your top picks for music and programming by filling out the poll below before September 29, 2019.
Video Credits
Video: Hurrdat (Official Video and Social Media Partner of Maha 11!)
Drone: Big Sky Film & Photography
Music Track 1: Haunted Gauntlet, "#Maha11 Mix" featuring Lizzo and Matt and Kim
Music Track 2: Matt and Kim, "Daylight"
Maha 11 is presented by Buildertrend! ☀️
Tune into Maha Festival on Vimeo to watch all the 2019 Daily Rewinds.